Zylkene is a natural behavior supplement for pets facing stressful events.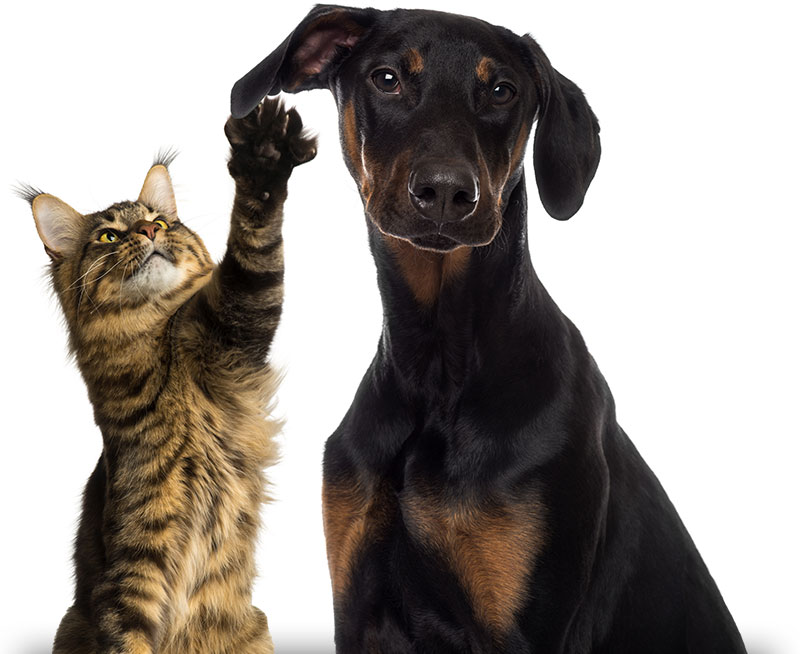 Change and unusual situations can cause serious health problems in pets.
Behavior issues can manifest through:
Inappropriate Elimination
Fear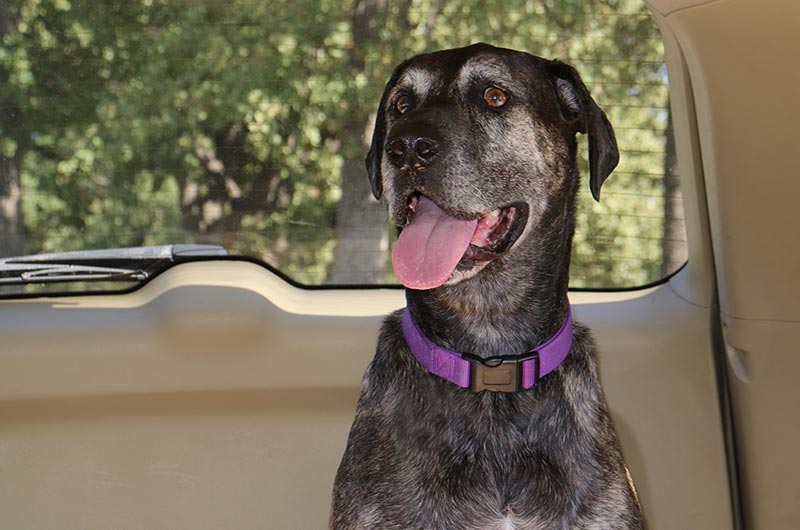 Panting
Excessive Licking
Learn how to help pet parents discover signs that their pet might be going through a tough time and what they can do about it.
3-Minute Zylkene Overview

works for a variety of short-term and long-term situations, such as: